By launching the Square Bang watch in The Shaped Collection, Ricardo Guadalupe, CEO of Hublot has come back exclusively to this novelty… now shaped as a square.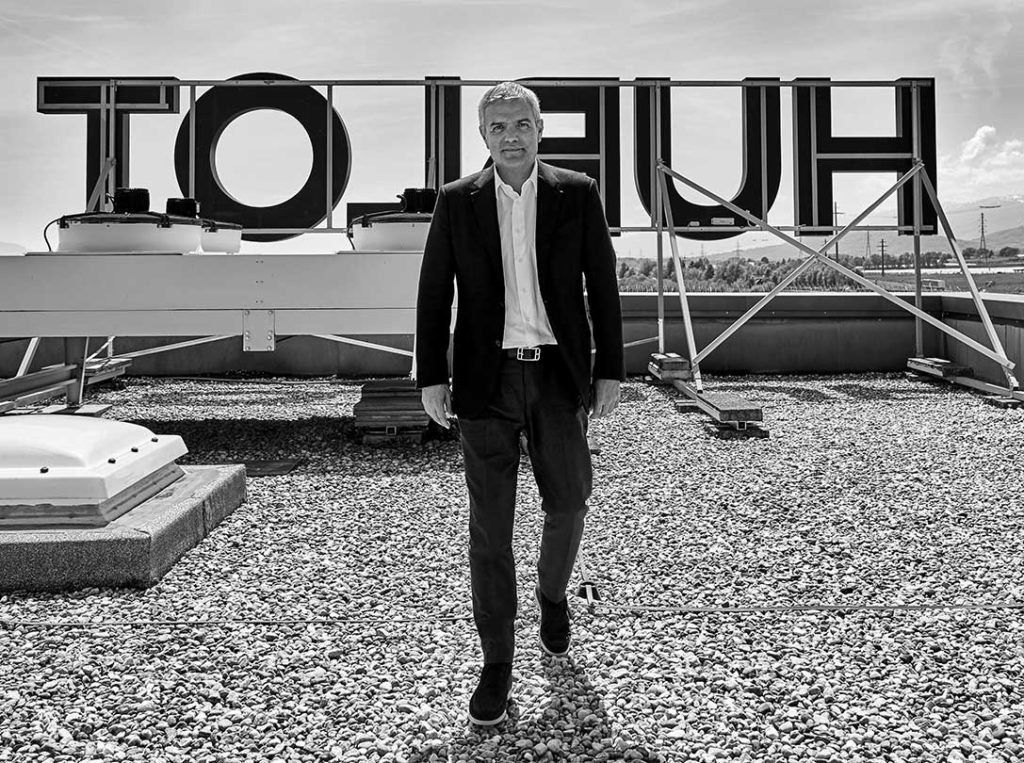 Hublot unveils its first square-shaped case. What inspired this choice of style?
We would like to explore new designs. This too is the "art of fusion". After the "barrel" shape, we now have the square shape based on our Big Bang icon. We are actually squaring the circle.
How would you define the identity of the Square Bang?
Unique and different! The Square Bang is inspired just like the Big Bang.
What does the arrival of this new collection mean for Hublot?
We are adding to our treasure chest of shaped watches for the future, with the aim that they make up a third of our sales in a few years.
How will the Square Bang distinguish itself from Hublot's other collections?
It is part of the Shaped Collection, alongside our two other collections: Big Bang and Classic Fusion.
Is the Square Bang likely to incorporate further complications?
It's a possibility, yes. But for now, it is fitted with the UNICO 2, our in-house chronograph movement.